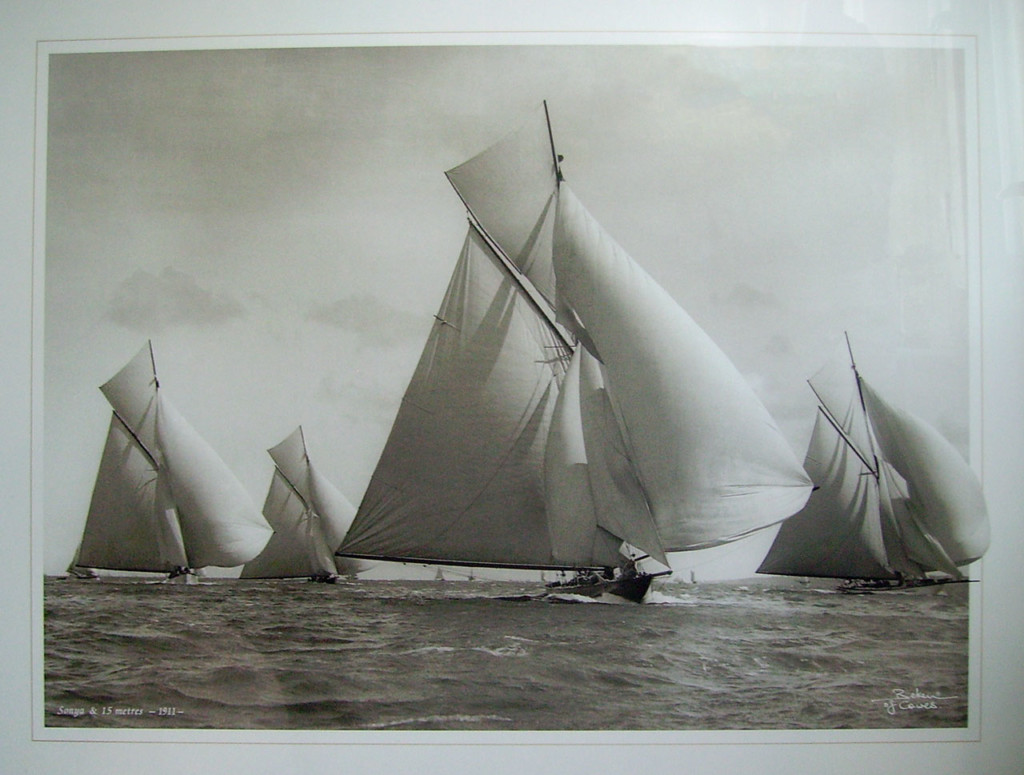 With no sailing at South Norwood Lake the moment, it's been great to receive suggestions for alternative, sailing related, content that we can share with our members.
Today, thanks to Gordon (via Geoff) we're looking all the way back to Cowes Week 1911, when sailing boats looked rather different to what we're used to seeing today:
"I thought you'd be interested in the picture I have recently got from a local charity shop. It is of '15 metre' yachts racing at Cowes in 1911. The photograph was taken by Beken of Cowes, who were well-known marine photographers. The spread of sail is impressive – imagine being at the helm!"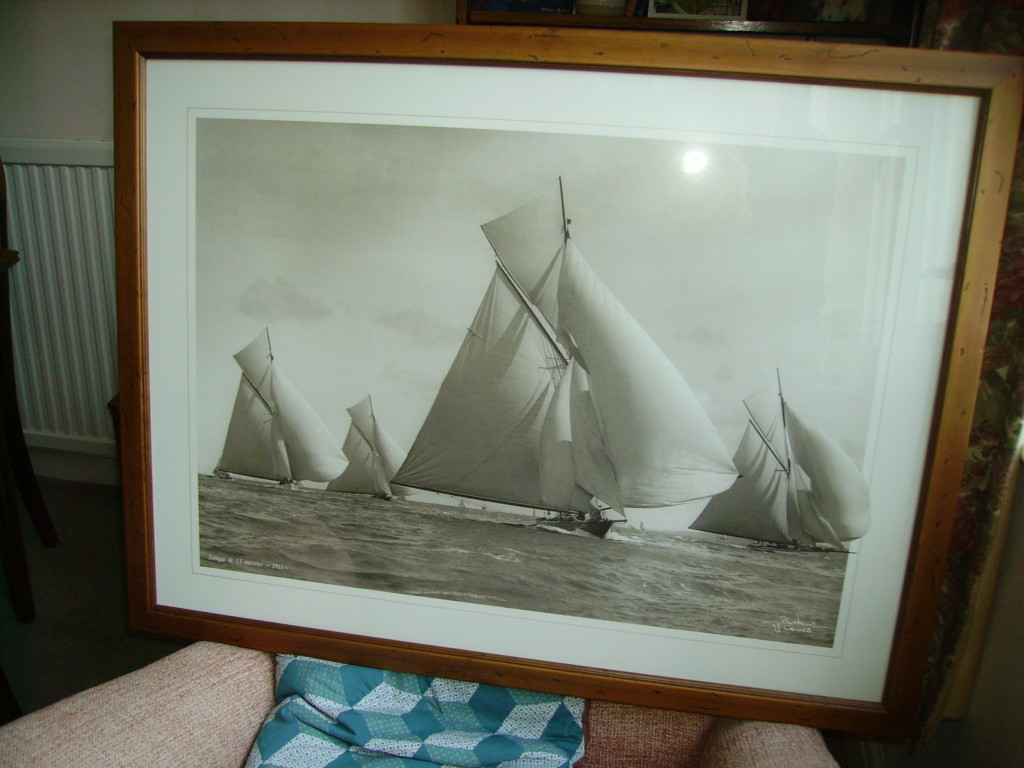 And you thought keeping a single, lightweight Comet sail or a Hartley spinnaker in the right place was a challenge!
Are you a CSC member with an image or anecdote you'd like to share with other members during the Covid-19 lockdown? Let us know.