A 'Spot' for South Norwood Lake
Trying to work out the weather forecast to go sailing can be quite a challenge as there is a lot of information about. To make it simpler use these two steps:
A general forecast – what kind of day is it looking like?
A more detailed wind forecast. – wind direction and speed, gusts, variation over the time you will be out.
It is a good idea to get a general forecast from www.bbc.co.uk which will give you an overview for the weather in general.
A good chance the lake will be frozen!
If you search for 'SE19′ you will get a more specific forecast.
A lovely day for sailing but bring a hat and sunscreen.
Now for more detail on the wind.
Try  www.windguru.cz   and search for South Norwood lake.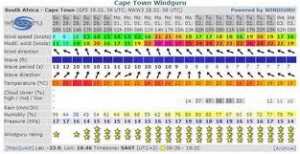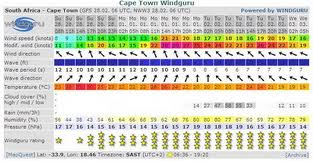 Or better still     http://www.windguru.cz/int/index.php?sc=515293
This is a specific forecast 'spot' for South Norwood Lake.
Both these sites are also available as Apps for smartphones.
Did you know that the word 'forecast' was first used by Robert Fitzroy, Captain of HMS Beagle (he invited Charles Darwin along as a travelling companion ) and founding  director of the Met Office – the world's first full time professional weather forecaster. Fitzroy lived in nearby Church Road and is buried in All Saints Churchyard, Upper Norwood SE19.
Thanks Denis  for contacting Windguru and arranging this.