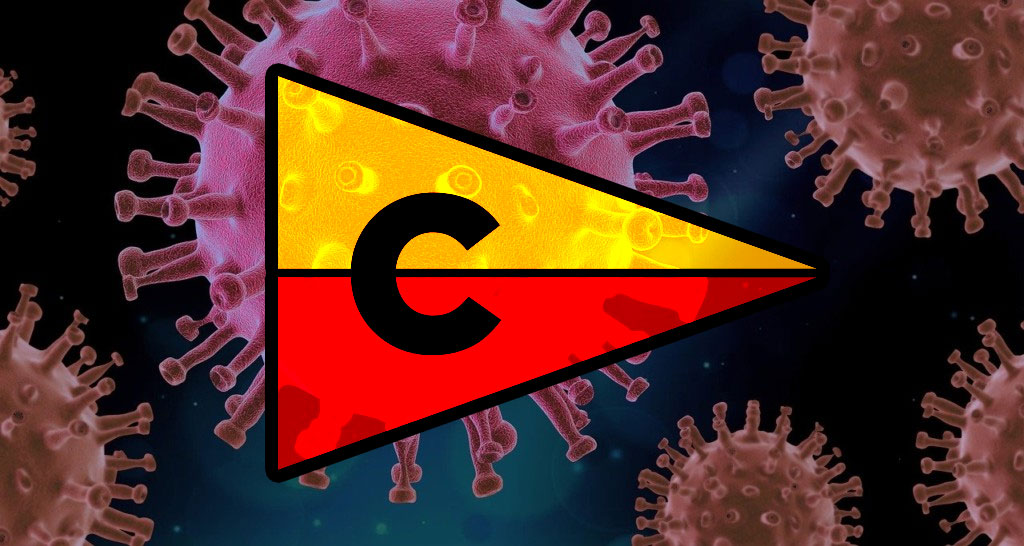 It is with great regret that, in light of recent recommendations from the UK government, RYA, Sport England and others, CSC will be suspending sailing at South Norwood Lake until further notice.
We will be keeping guidance related to the COVID-19 pandemic under constant review and will let members know of any changes via all the usual communication channels.
For further information about COVID-19, please visit the NHS website.