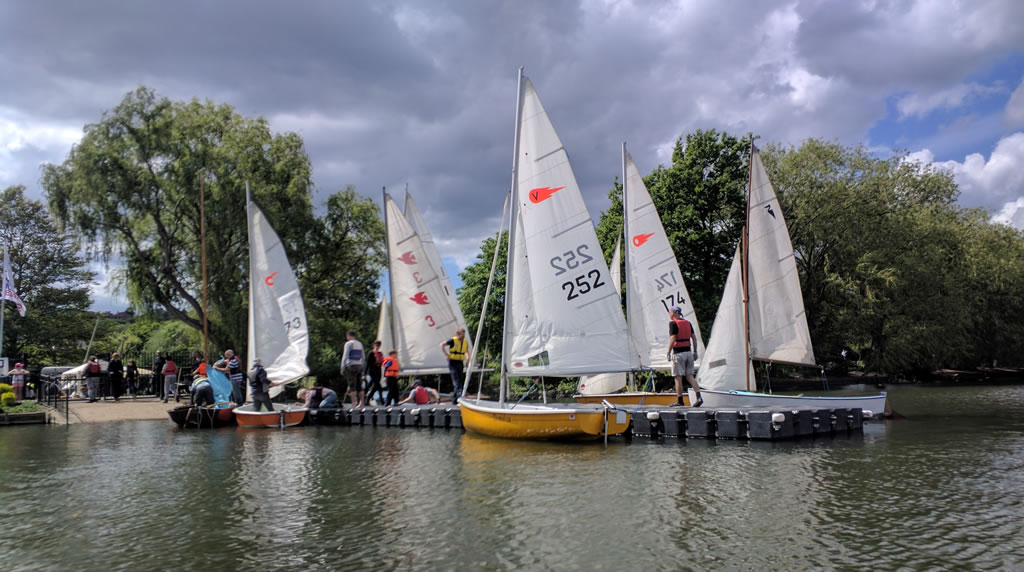 All, welcome back to the eagerly anticipated Regular Sunday Racing!
For those that have not been before, it is friendly whilst still being competitive, new people very welcome.
Please sign up the week before using the google sheet as before but this time limit on sailors on water is 12 boats and sign up for a club boat also https://docs.google.com/spreadsheets/d/1VpKgcIAcf4GCtdWao4n3VH04jtXNS3hLZFAfRcY6WCs/edit?pli=1#gid=0
Arrive at the boat park at 10 am in time for a 10.30 race start.
Changing rooms will be open, but better to arrive dressed and ready for a prompt start..
There will be a tea/coffee break and debrief before a second race.
Duty Officer/Assistant Duty Officer duties will also be restarting.
There is a separate google sheet with these duties listed and there will also be a reminder email  https://docs.google.com/spreadsheets/d/1wcUSOjItlIK20V9DrHjqkgOvoeSGUcRAt2wmrmAktmw/edit?usp=sharing
We look forward to seeing you on the water soon!
Richard, Sailing Secretary