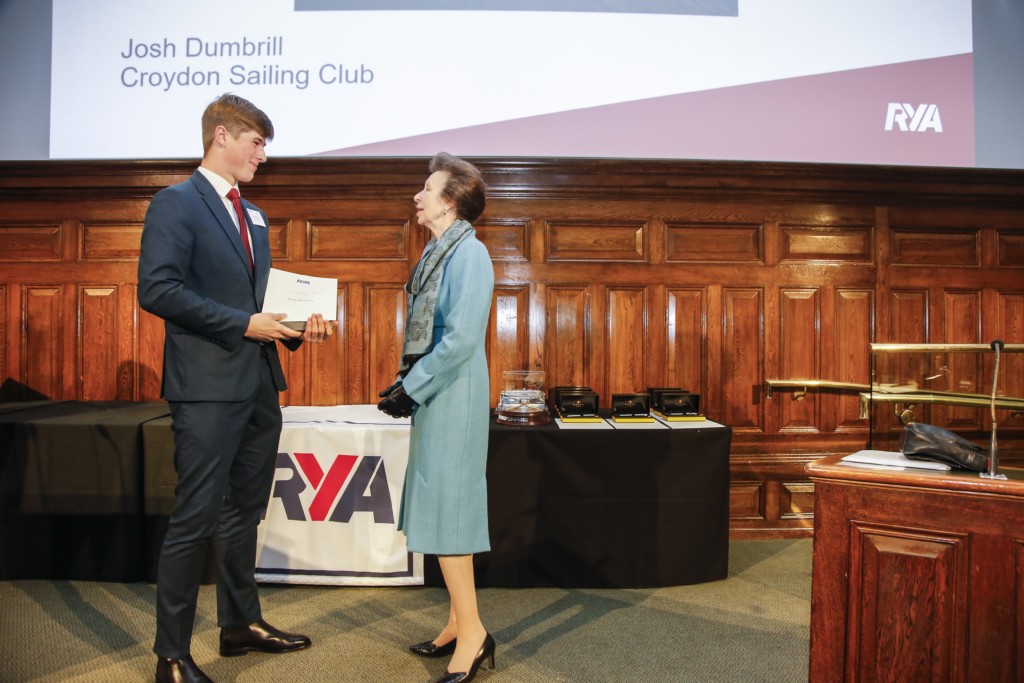 Joshua Dumbrill, a member of the club team of instructors, has been presented with a prestigious national award by HRH the Princess Royal, president of the Royal Yachting Association (RYA), in recognition of his exceptional generosity and commitment to the sport at grassroots level.
Joshua received a Young Volunteer Award, for youngsters who've shown significant dedication and commitment to their club, at the RYA's annual awards held at One Great George Street, London on Friday 19 November.
Josh joined Croydon Sailing Club (CSC) aged 12 after learning to sail with the Croydon Youth and Schools Sailing Association (CYSSA) which operates from the same site. His interest in teaching developed and he regularly volunteered at CYSSA at weekends, becoming an RYA Dinghy Instructor. Quick to realise the benefits of unifying the two organisations to co-ordinate sailing for youth, families and adults, he has worked consistently to bring them together.
He was instrumental in putting together a bid for Sport England Tackling Inequalities Funding (TIF) to enable a substantial number of scouts and young persons from BAME communities in Croydon to try sailing and kayaking. He also spent many hours in risk assessment and planning meetings, as well as preparing equipment for the restart of sailing after lockdown, instructing every day during both phases of the TIF programme.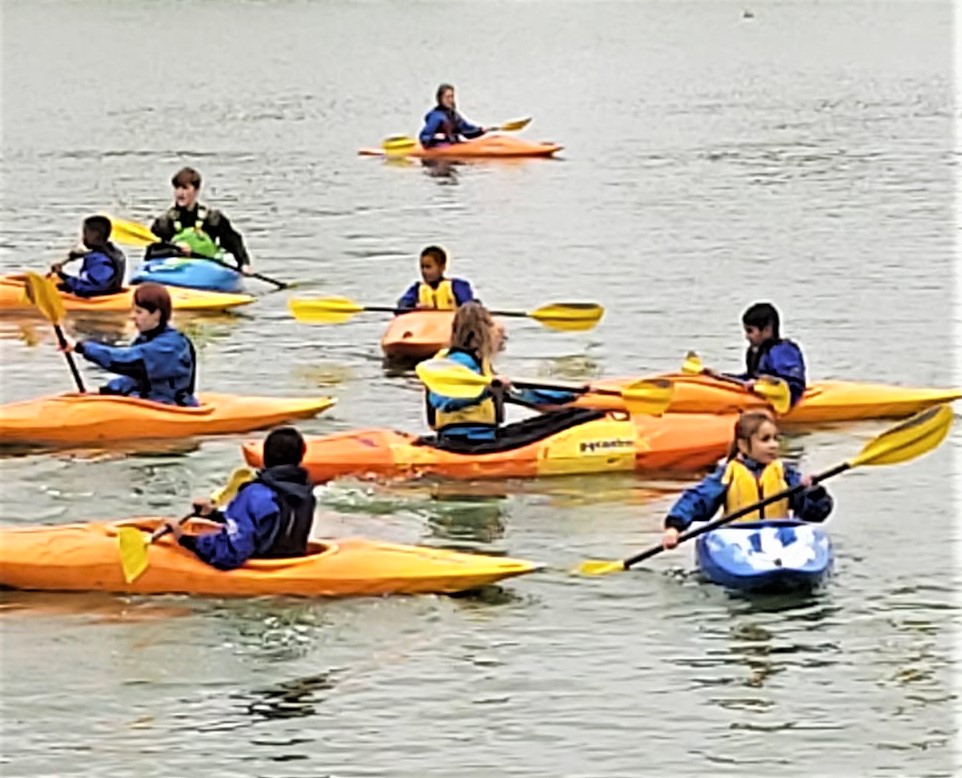 Josh is very generous with his time, skills and knowledge, and his helpful and jovial nature brings everyone together, putting beginners at ease. He qualified as a Senior Instructor in September and is applying for a naval training programme, while giving every spare hour to teaching young people to sail.
Josh said of his award: " I was delighted to receive the award, and am grateful to those at Croydon Sailing Club who nominated me. Hearing that I had been selected was a complete surprise, and receiving the award from HRH The Princess Royal was particularly special.
"It was a humbling experience to meet some of the other award recipients and hear about their achievements, and it's great that the RYA recognises the efforts of volunteers to introduce new people to our sport."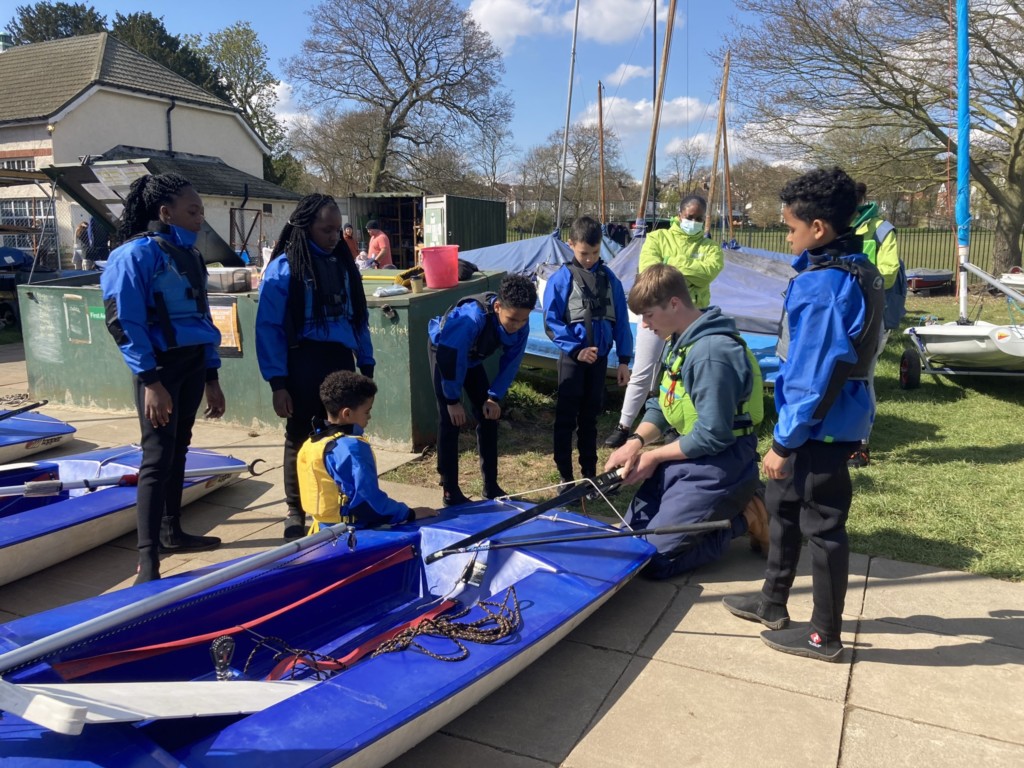 Rob Clark, RYA Director of Sport Development added: "2021 has been another challenging year for sailing organisations with outdoor activity restarting and restrictions slowly lifting. More than ever volunteers are the backbone of our clubs and the wider boating community, and every single award winner has made an impact by sacrificing their time and expertise so others can enjoy being on the water. It's a pleasure to recognise their achievements".
The RYA is boating's national governing body and the Volunteer Awards recognise the outstanding contribution made by volunteers throughout the UK. Not only rewarding the longest-standing volunteers but also families, committed youngsters and most importantly, those that have had an impact.