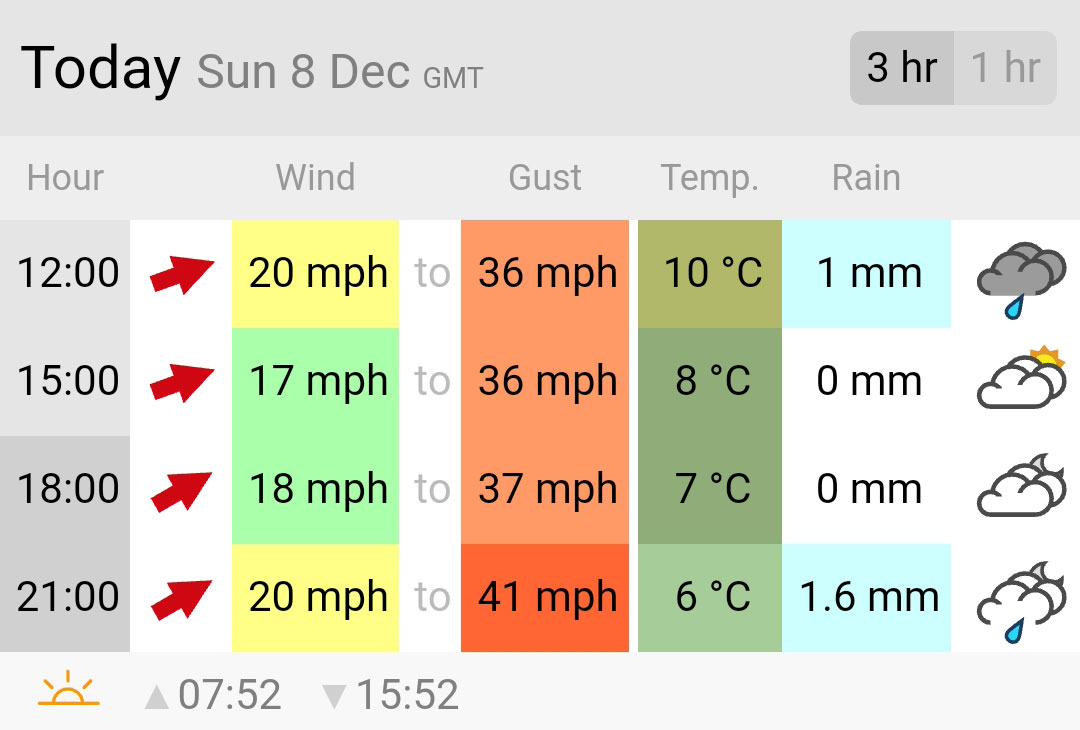 With forecast wind speeds of 20mph+ and gusts of nearly 40mph at South Norwood Lake, today's race was the first to implement CSC's new adverse weather guidelines for DOs.
On this occasion, despite the forecast, the race went ahead and 7 adventurous members had a fantastic first race (even if 3 did retire), and 4 even decided to continue battling mother nature in a second, with many choosing to take advantage of the club Picos and Hartley 12.2s. And judging by the messages on the racing WhatsApp group, it was almost as much fun to watch as to take part!
A massive thank you to Kathy (DO), Maria & Carl (ADOs), and Robert for an enjoyable day and all your help in the safety boat.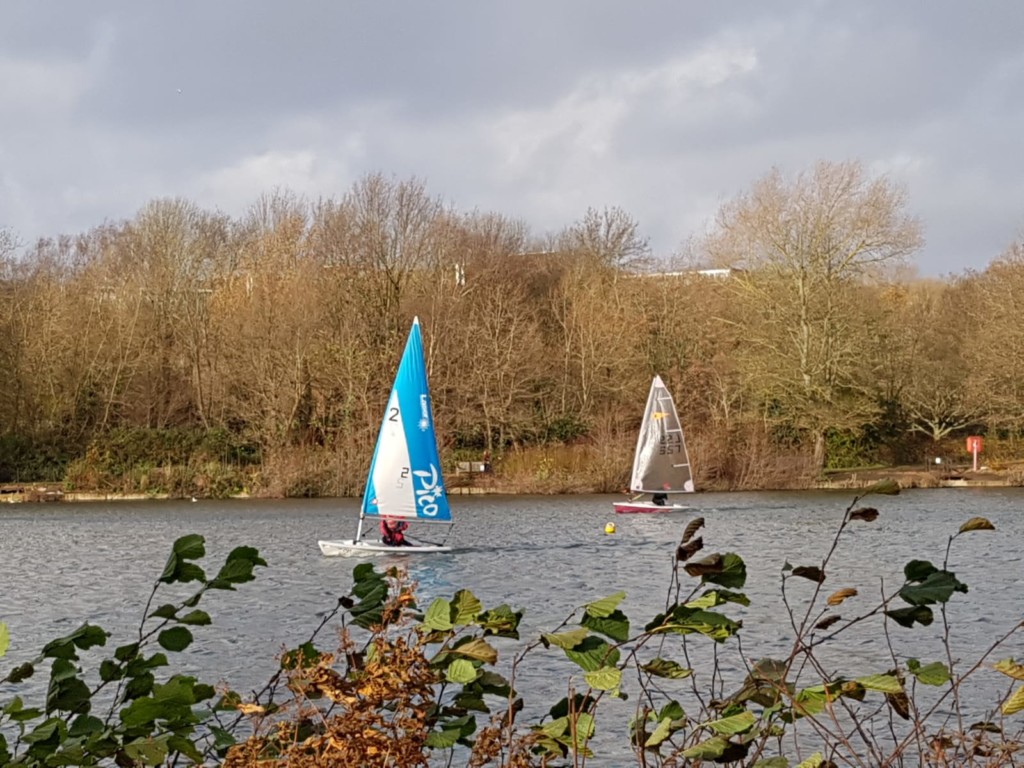 So, what are these new guidelines?
With the possible exception of an extreme weather warning or very heavy rain on the day of the race, CSC recommend that any decision regarding whether a race should go ahead by a duty officer (DO) should be made at the lake, taking into account factors including:
Based on the conditions at the lake on the day of the race, are you confident that you will, with the help of your ADO or ADOs, be able to assist any member who gets into difficulty during the race? (No = no go); and
Are all of the members wishing to take part in the race experienced enough to handle the conditions? (No = politely tell them that they can't take part, it's better for a member to be disappointed once than be put off for life by a bad experience)
Races should go ahead wherever possible, but do not feel pressured into going ahead with a race if you are not confident that it can be run safely.
Photograph courtesy of Kathy.