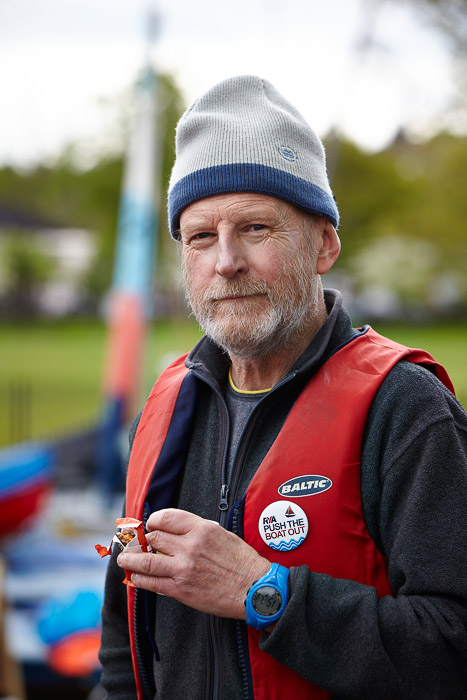 It's been fantastic to see so many people racing since the start of the Summer season, but we're still seeing race sheets handed in without the names of the duty officer (DO) and assistant (ADO) on them, or with the names of members using club boats missing.
With the great weather we're having, the number of racers is regularly in double digits, that's as many as 7 precious points DOs and ADOs are throwing away, and with the quality of the competition ever increasing, that could make 3-4 places difference at the end of the season.
So, remember: No name = No points.