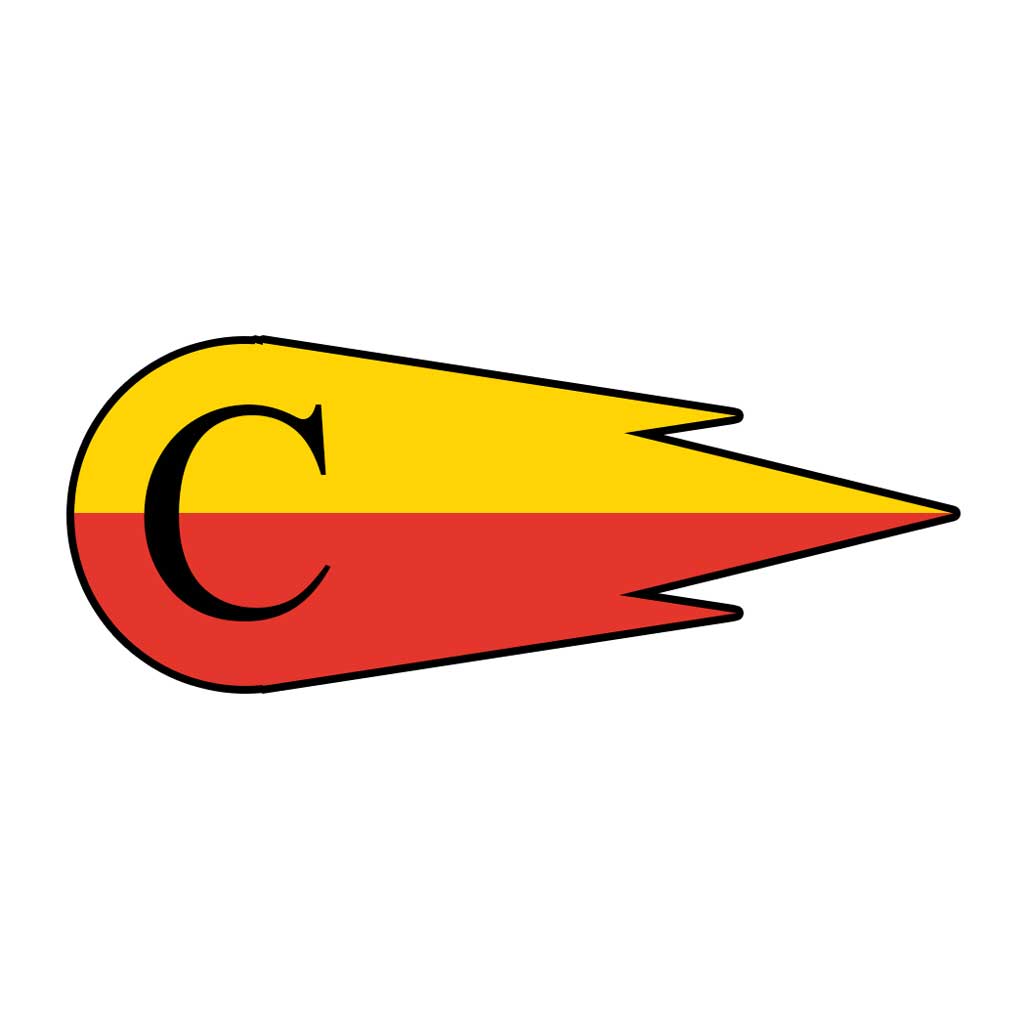 That's right, this Sunday is the CSC Comet Cup!
The Comet Cup is a short knockout tournament, with 2 semi-finals, a final and a race off*, with each race lasting around 25 minutes and (as the name suggests) all participants racing in Comet class dinghies.
If you're a member of CSC and would like to take part, please arrive at the boat park by 10:00 to help set-up and for a pre-race briefing by the duty officer.
See you Sunday!
* format may vary depending on turnout