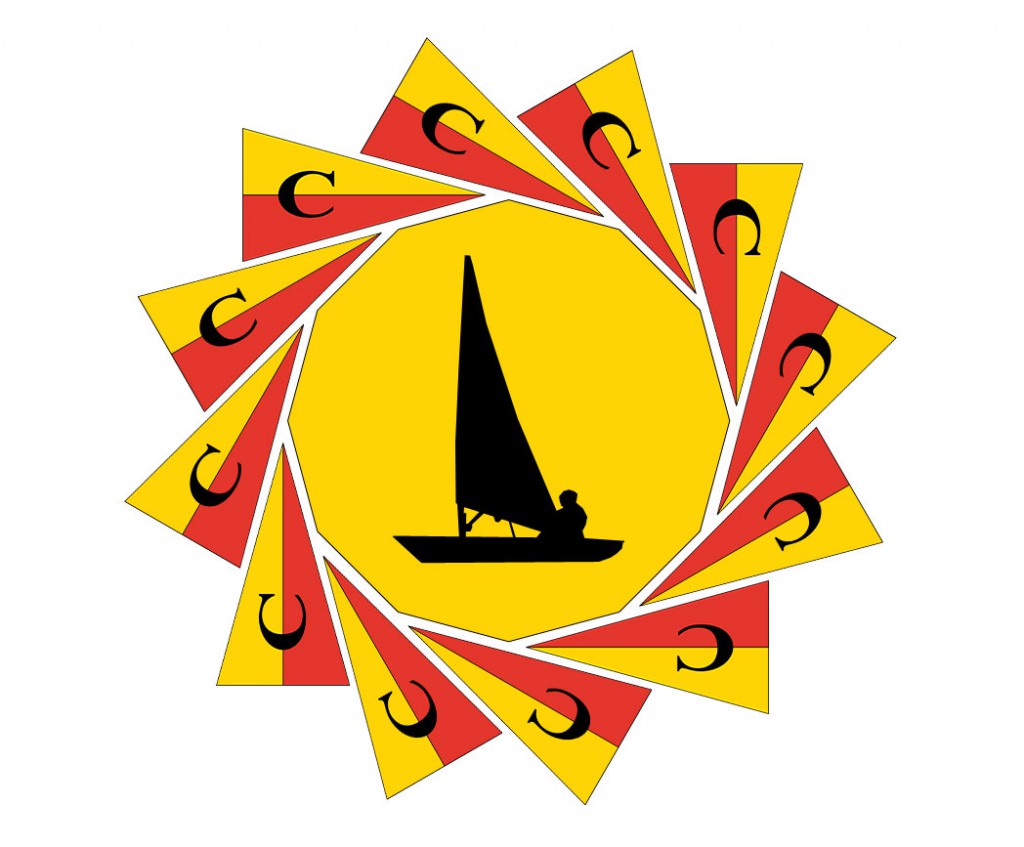 On 23rd June, more that 20 members headed down to South Norwood Lake for our annual Mid-Summer Regatta, with 15 taking part in the on water activities, including families and juniors, regular Go Sailing attendees and racers.
The first event was a triple-hander, with teams of three sailing three laps of the lake, swapping helm at the end of each lap.
After a short pit-stop for a cup of tea, the second race was our popular Pico Tag event, this year seeing 5 teams of 2, with each member doing 2 laps each, swapping after each lap.
And with everyone refuelled after lunch (a big thanks to everyone who contributed something), the final event of the day saw three teams of 4 taking part in another "tag" event, this time with 2 members doing a lap each of the lake in Picos, with the remaining members of the team (plus one of the Pico sailors as crew) doing 2 laps in the Hartleys, with each lap helmed by a different team member.
With all 3 races complete, we added up the scores (using the racing system of 0 for 1st, 3 for second, 5.7 for third and so on) for everyone that took part in all 3 events and the top 5 was:
=1st (8.7) – Danny
=1st (8.7) – Paul
3rd (9) – Andy
4th (13) – John M
5th (13.7) – Dirk
A fantastic day had by all, and a big thanks to co-DOs Richard and Neil for making it such a great success.