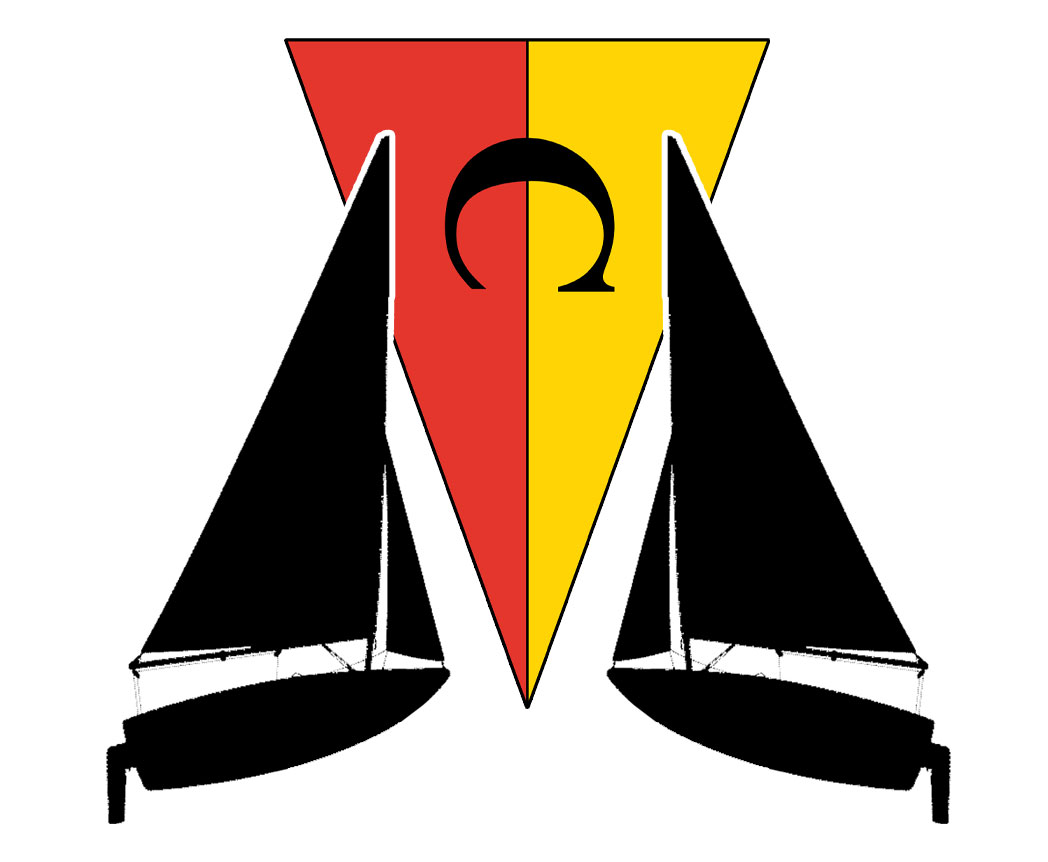 To mark the end of wetsuit season, it's time for our annual Pico Match Racing event! For those of you who haven't taken part before, here's an introduction from DO John:
Next Sunday (3rd March) is the annual Pico Match Racing trophy for which I'm DO. The normal race format is suspended for the day and only the four Picos being used for the races (2 racing and 2 getting ready for the next race) will be allowed on the lake.
Pico Match Racing will ideally be a round robin tournament (everyone races everyone else once) but if turnout is too high then the default will be that everyone has the same number of races.
The winner of the trophy will be the member who wins the most races — if it's a tie, the overall winner is the person who won when they raced each other; if they haven't raced, there will be a final race off.
The course will be short, with just 2 or 3 buoys and a single lap. There will be a one minute start (three short blows will warn of the imminent one minute start whistle so that you can set your stop watches and the next whistle will be the start).
After the race is over, please get the boats back to the jetty ASAP for handover so the next race can be started without delay.
In order to fit in as many races as possible I hope to start the first race by 10:30am, so please can participants turn up by 10am and rig up 4 Picos – just main sails, no jibs.
See you on Sunday!