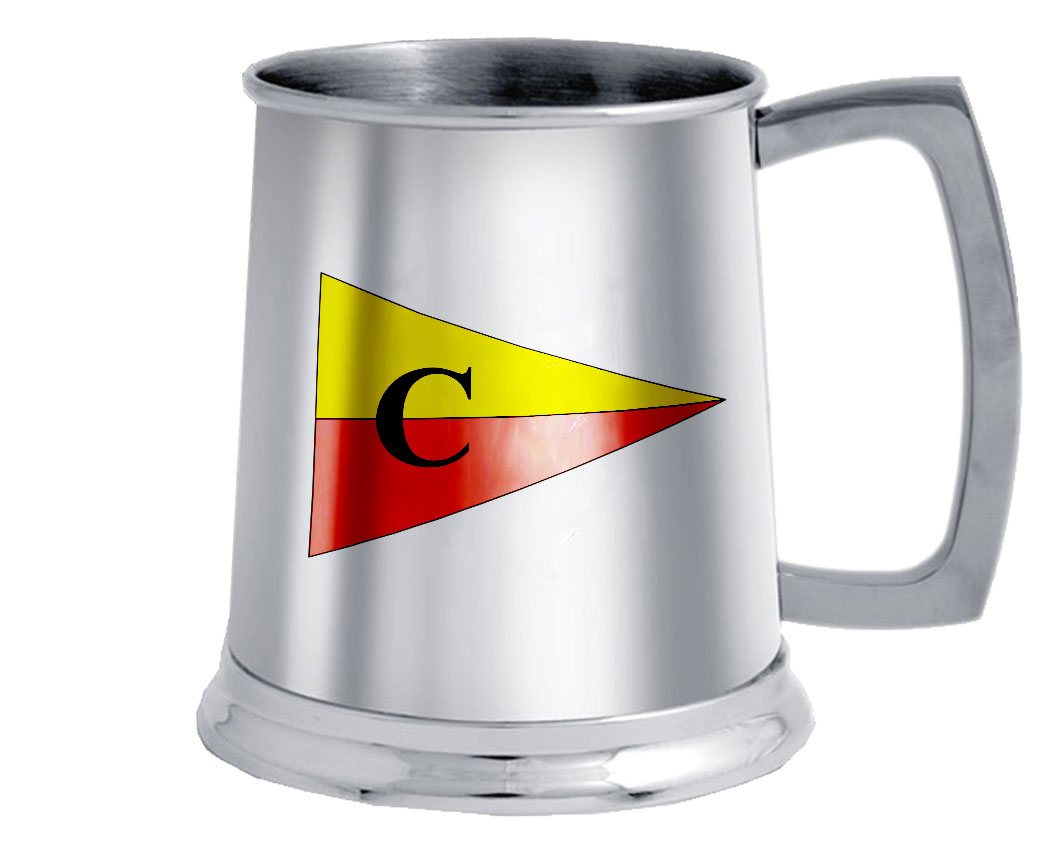 With strong winds, 40mph gusts and near freezing temperatures, the Pond Pounders Pot took on an extra "P" this year to become the Pond Pounders Pot in Picos, with 4 brave members taking on mother nature to battle it out in the opening race of 2018.
Having had a great start, Ray looked to have taken an early lead, only to misread the course and briefly head off in the wrong direction, leaving Richard to take first place, closely followed by Neil and Janice.
Over the next few laps, Richard's decision to reef his sail appeared to have paid off, giving him greater control as the powerful gusts swept the lake, but as the race entered the final quarter, the extra power of Neil's unreefed sail proved decisive, as he overtook Richard on the way to Jetty and never looked back.
So, congratulations to Neil, winner of Pond Pounders Pot 2018!
Results
| # | Name |
| --- | --- |
| 1 | Neil |
| 2 | Richard |
| 3 | Ray |
| 4 | Janice |