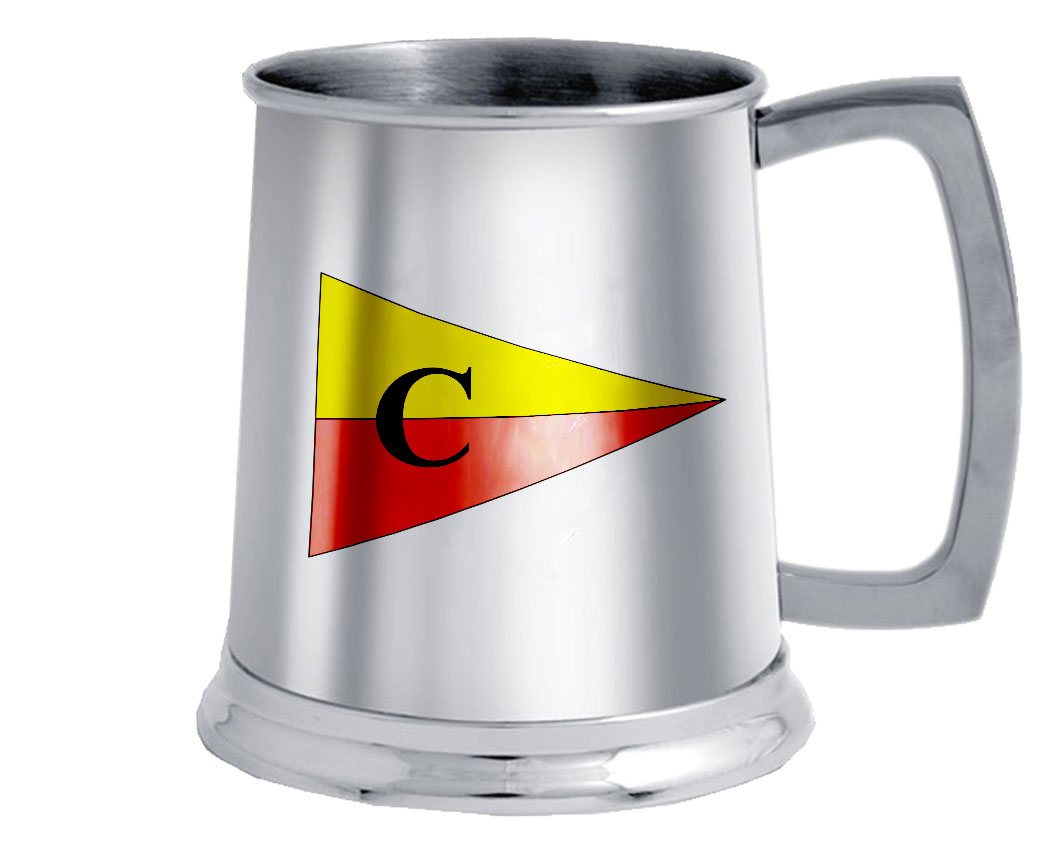 Last Sunday was the first race meeting of 2017 at Croydon Sailing Club, which of course meant it was time for the Pond Pounders Pot!
The lower wind conditions meant that mastery of the 5 essentials was, well, essential, in gaining an advantage over other members, and after just over an hour of racing it was Tony (Byte CII) who showed he had what it takes, taking first place ahead of Derek (Comet) in second and Neil (Laser) in third.
So, congratulations to Tony and a happy new year from everyone at CSC.