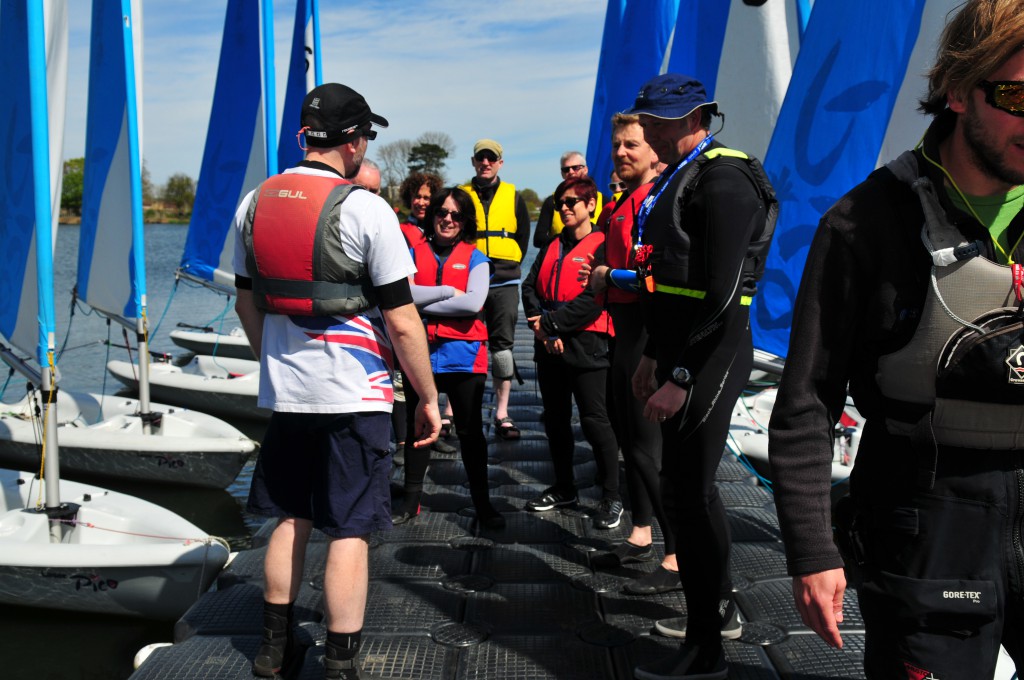 Due to  recent cancellations there are 2 places left on the    RYA Level  Start Sailing Course .
The course is taught in single-hander Laser Picos.  Those new to sailing learn how to prepare a boat for sailing  followed by sailing maneovre technique practise  in a  dinghy simulator before taking to the water . By the second day  novice sailors  should be able to sail a triangular course and return to the jetty. Those keen to carry out a capsize exercise can do dso at the end of the course.
Contact Janice on 07913808969 or 0208 405 9959 for details  or email secretary@croydonsailingclub.co.uk
Hurry whilst  places left – this is the last level 1 this year and level 2 planned for 1/2 October weekend .