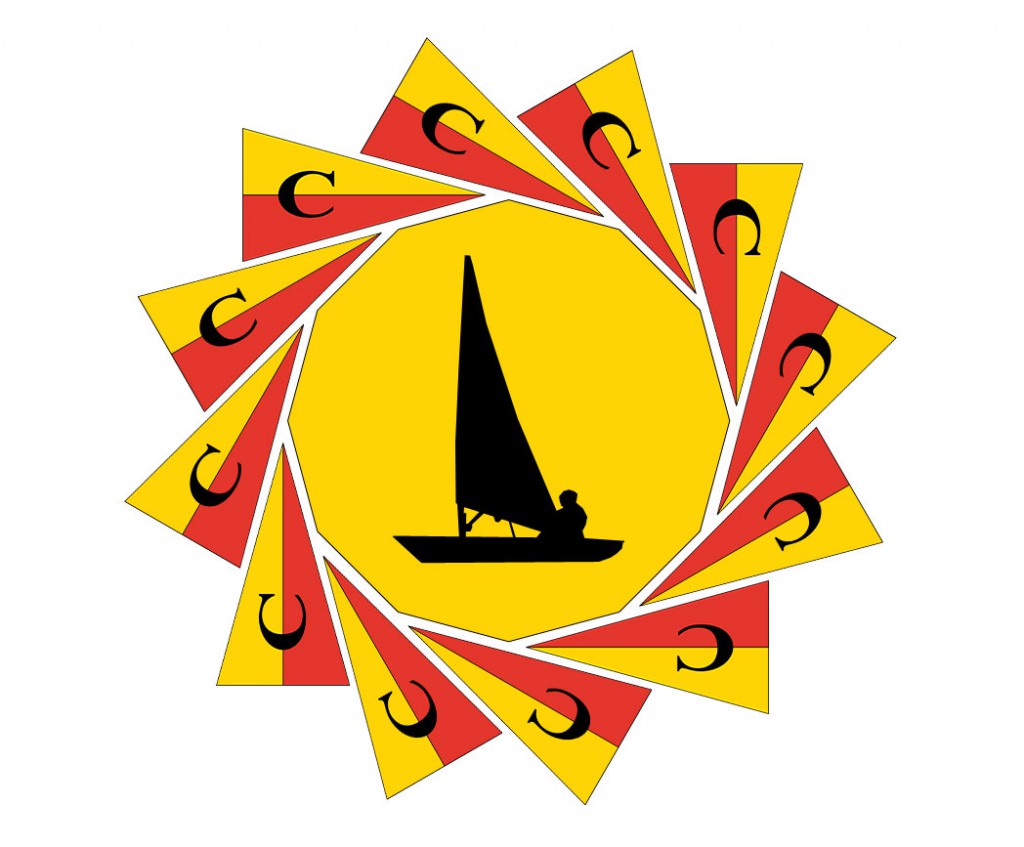 As you know, the annual Mid-Summer Regatta is on 24 July and this year will see our first Comet and double handed dinghy races.
So, if you have a Comet or a double handed dinghy that you aren't already entering into a race, can we borrow it for an hour to enable as many members as possible to take part in the new races?
If you would be happy for us to borrow your dinghy, please contact us or let Geoff, Janice or any other committee member know when you see them tomorrow (Wednesday) evening or next Sunday, so that we can make sure we have everything we need ready for 24 July.
Thank you!