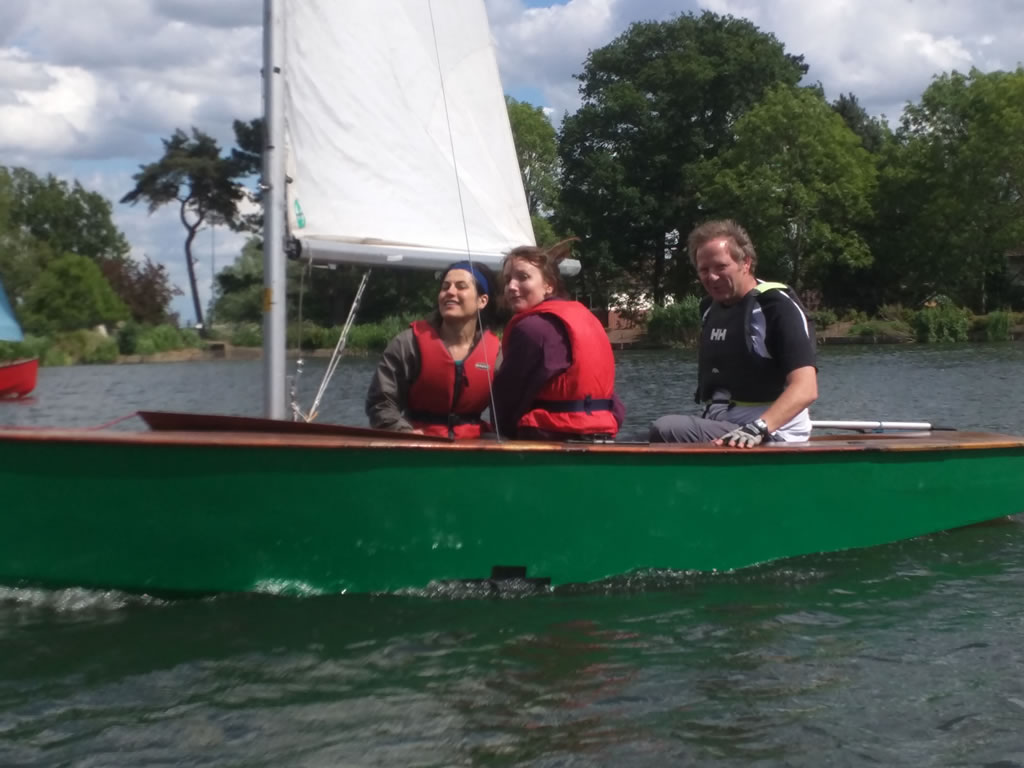 Come along and try Sailing on Sunday 13th May.
The Club opens its boat park and invites you to  visit to find out what the club has to offer adults, families and young persons who want to find out what dinghy sailing is all about. Information about the RYA Training courses on offer, what you can expect if you become a member is provided by club members  making themselves available on the day to talk to visitors.
We offer  for the sum of £10 per group / boat a sail  around the lake  for approximately 40 minutes with an experienced sailor. Feel the power of the wind moving the dinghy through the water and try some of the controls under supervision.
To avoid queuing, we reserve you a  hour  time slot in which you are shown around the club, provided  with information  by a club member and taken for dinghy sail on the lake. All  equipment provided.
Suitable for adults and children aged 4 years  plus
To book a time slot – 11am or 12noon or 1pm or 2pm  contact The secretary :
secretary@croydonsailingclub.co.uk  Tel: 0208 405 9959  or  text  mob : 07913808969 – find us on facebook and send a message.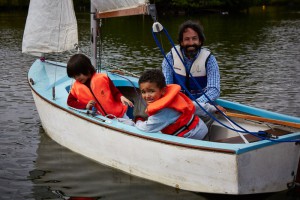 .