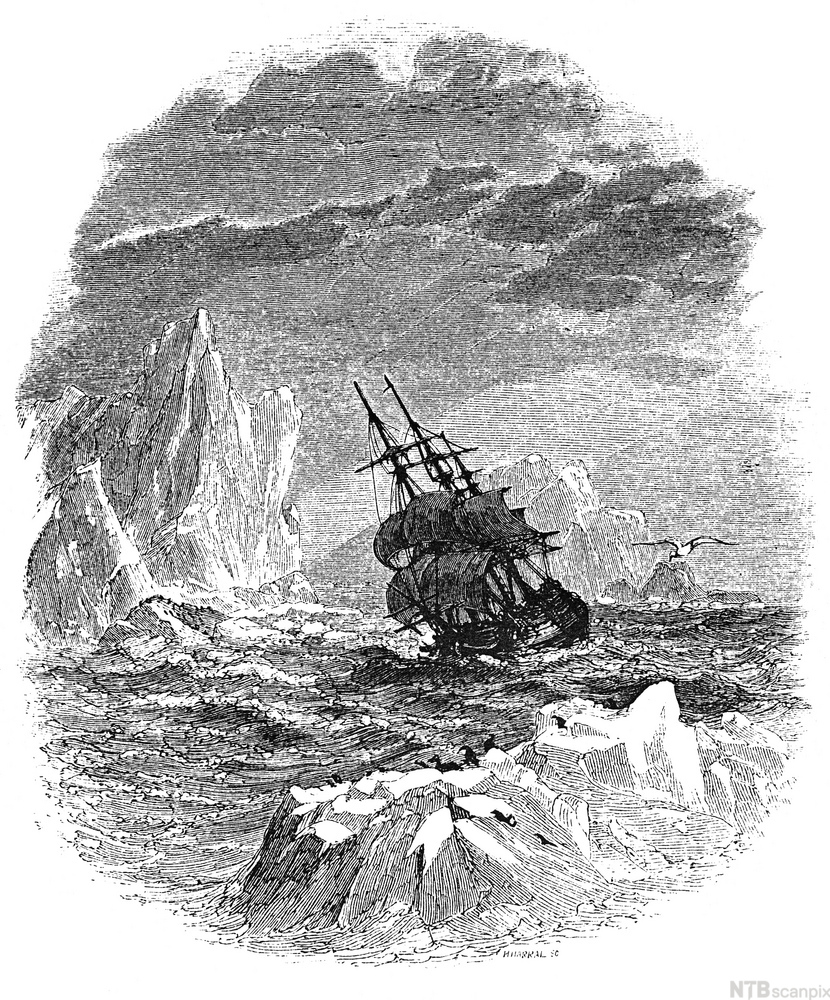 It's my pleasure to announce a new racing session coming to Croydon Sailing Club: Ancient Mariners (Wednesday League)
That's right, starting on 5 July 2017, adult members lucky enough to be available from 14:00 to 17:00 on Wednesday afternoons can now join us at South Norwood Lake for a new, informal race session.
John will be coordinating the sessions via a new WhatsApp group, making a decision at around 10:00 on the Wednesday morning whether to proceed and issue "Go" or "No go" message; for it to be "Go", there must be a forecast wind speed in the range 6-15mph and at least three confirmed participants would be required (wind speeds are to ensure that we are at least moving but hopefully not capsizing).
If you're an adult member interested in becoming an Ancient Mariner and haven't already been in touch with John, please contact us and we'll pass on your message.
This session is for adults only: family members should continue coming to the lake at 18:00 for our regular Wednesday evening Go Sailing sessions.
Image courtesy of The Granger Collection.