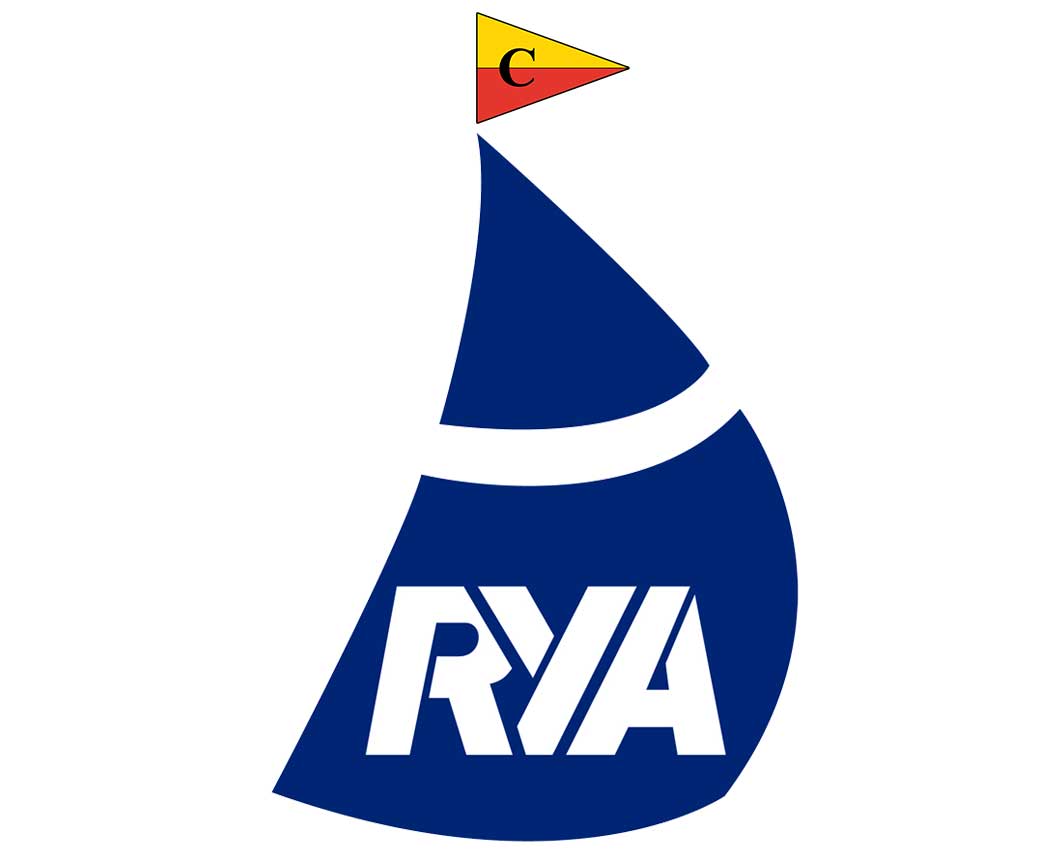 That's right, this Sunday, 25 June 2017, is our annual Charity Pursuit race.
The race will start at 10:30 and entry to the 90 minute pursuit is via a £5 per dinghy donation, so don't forget to bring those shiny new waterproof fivers with you on the day to give to DO Richard or Phil.
Conditions are expected to be good, with temperatures in the low 20s and wind speeds of around 7mph, gusting to 12. As always, we're limited to 14 dinghies on the lake, so be sure to get there early to avoid disappointment.
All proceeds from the race will go to RYA Sailability and/or other local sailing-related charities.
Good luck!