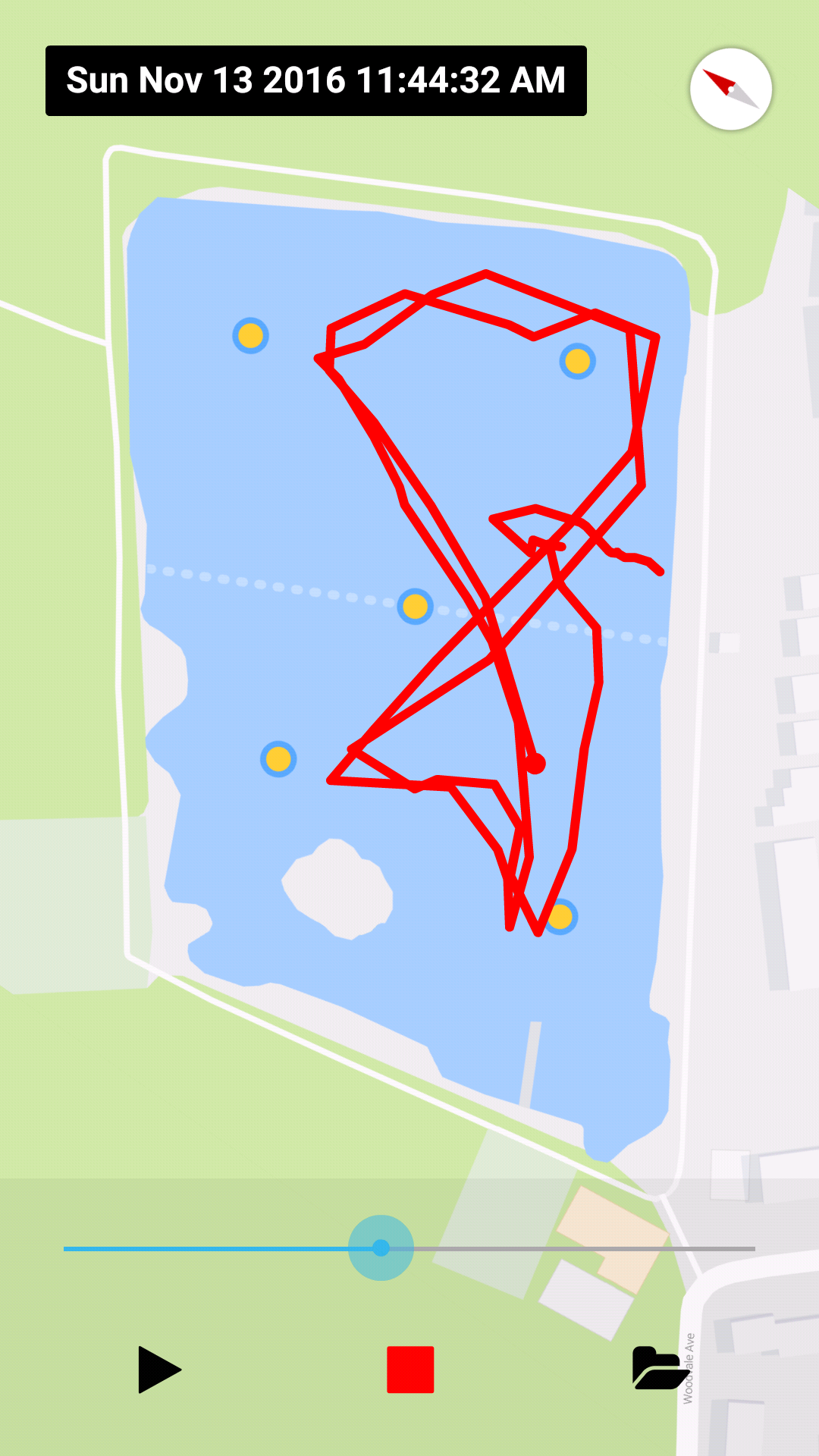 The CSC Race Tracker app is now available for Android smartphones on the Google Play store.
The app uses your phone's GPS to offer simple one touch recording and playback of your activity on South Norwood Lake, so if you want to keep track of your races, work out where it all went horribly wrong (or brilliantly right) or maybe just prove that you really did go around Jetty on the third lap (no matter what other racers may claim), then this is the app for you.
If members find it useful, we're looking to add more features in the future and perhaps make it available for iPhones too, so if you have any suggestions have a chat with Neil when you see him on Sundays.