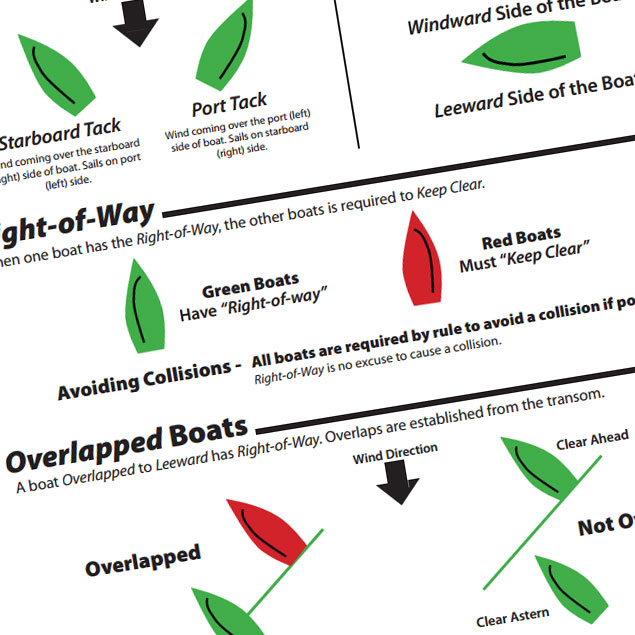 Whether you're new to sailing or have years of dinghy experience, we all have questions about what things are called or what the rules are in particular circumstances.
Thankfully, the nice people at InstructorToolkit.co.uk have put together a selection of free PDFs that may well have the answers. While most are geared towards instructors, there's plenty of information for anyone interested in sailing and I'd urge any members that come down for Sunday racing to read the Basic Racing Rules! 😉
The rest of the PDFs can be found here.