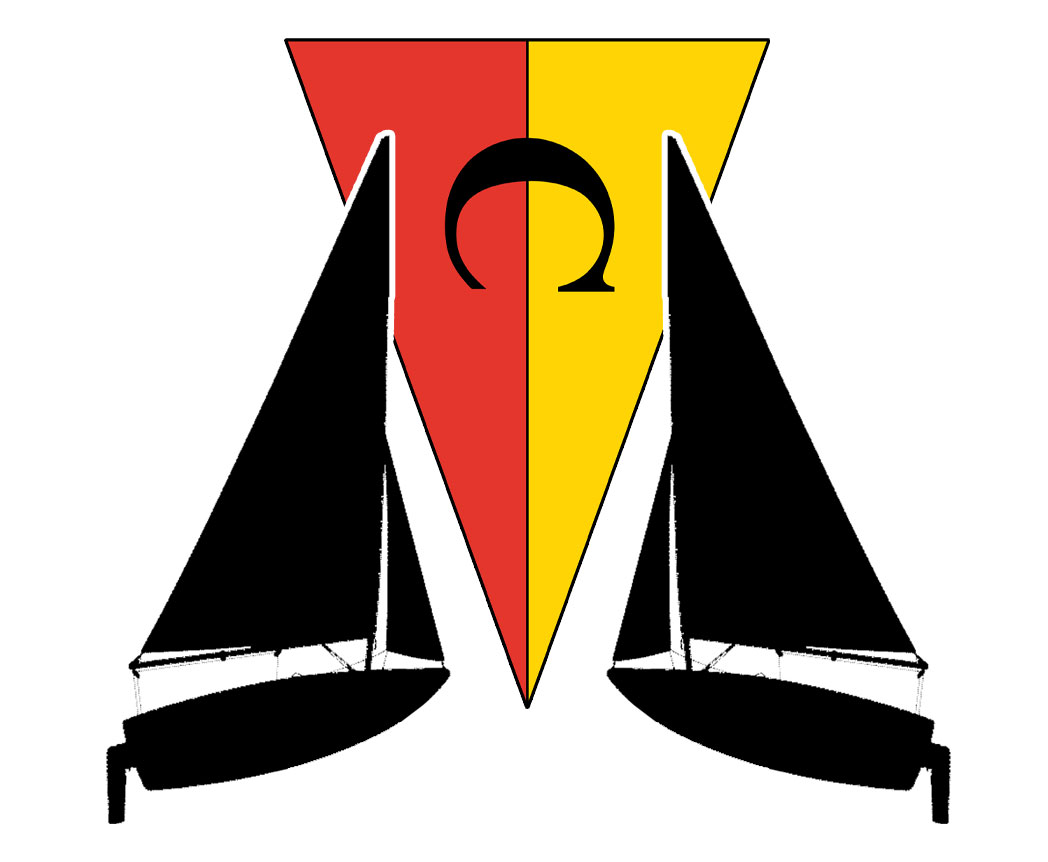 Six competitors took part in today's Pico Match Racing on a three mark race, using improvised buoys on the unfrozen part of the lake and with each sailor had 3 qualifying races, before progressing (or not) to the final two races to determine the top 4.
During the amazing final, Tony rested the lead from Rob to win by just 2 seconds. Denis and Steve took 3rd and 4th place respectively, with Arthur in 5th and Richard in 6th.
Race win times for the individual heats ranged from 3m 54s to a little over 9m, reflecting the even-more-than-usual changeability of the winds at South Norwood Lake.