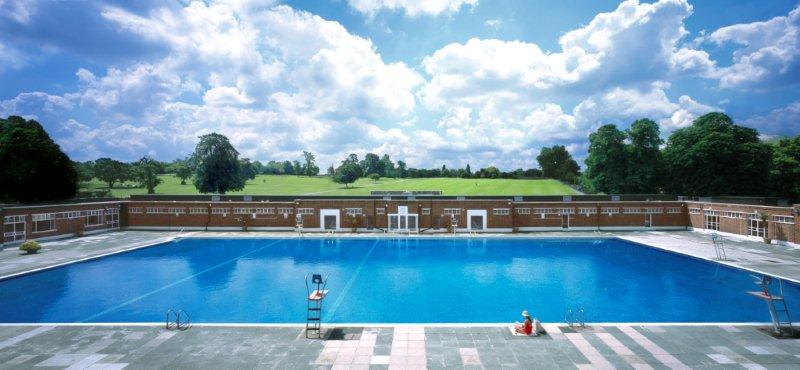 On Tuesday 23rd, Wednesday 24th and Friday 26th August at 08:00 we will be meeting at Brockwell Lido for some open air swimming.
All members are welcome and Over 60s are free until 10am (just show ID).
There's free parking next to the pool for 2 hours and a nice cafe for a cuppa afterwards.
So why not join us, if for no other reason than to marvel at the swimming skills of the Prideaux Brothers as they show off their Olympic skills!
Robert, Social Secretary