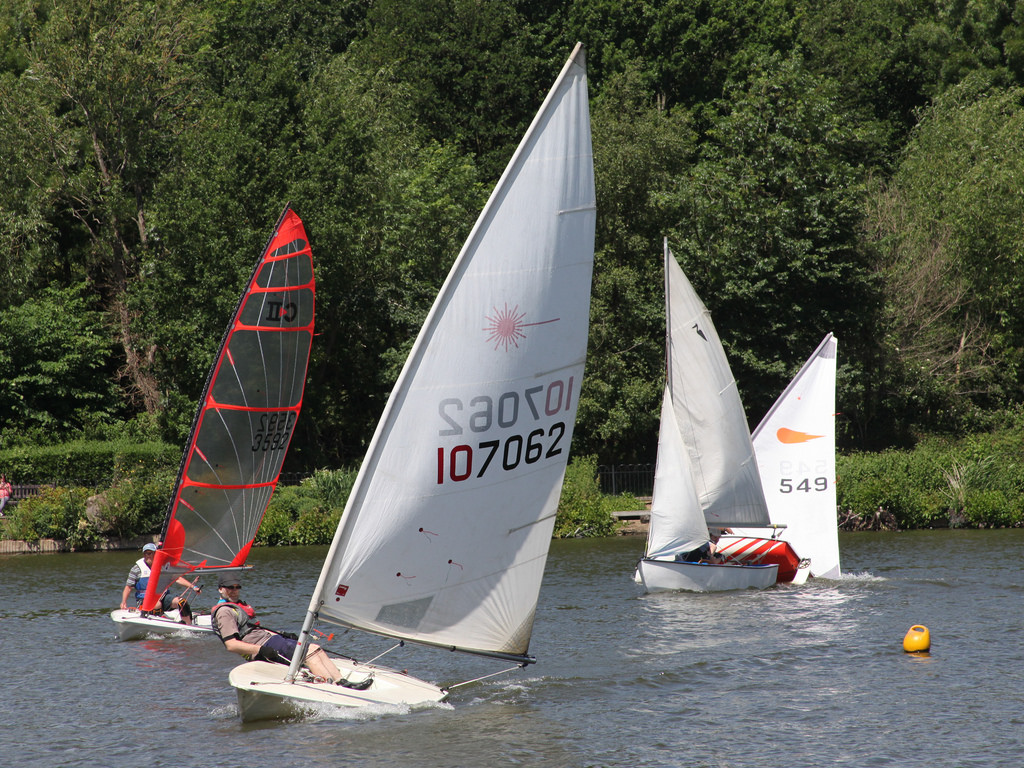 From 12th April to 17th May 2021 according to the Government Copvid 19 Road Map for return to outdoor sports only a maximum of 6 persons or two households are permitted to take part in outdoor sports at one time. Hence we run timed sessions with a gap between to ensure we adher to the rules. Changing rooms may now be used but only one hosehold or bubble allowed at a time in each room.
The club requires members to book a session, either Sunday or Wednesday until 17th May when new rules may come into place . Times are on the spreadsheet.
Please use this link to the google spreadsheet to state which session you would like to attend and if you would like to reserve a club boat .