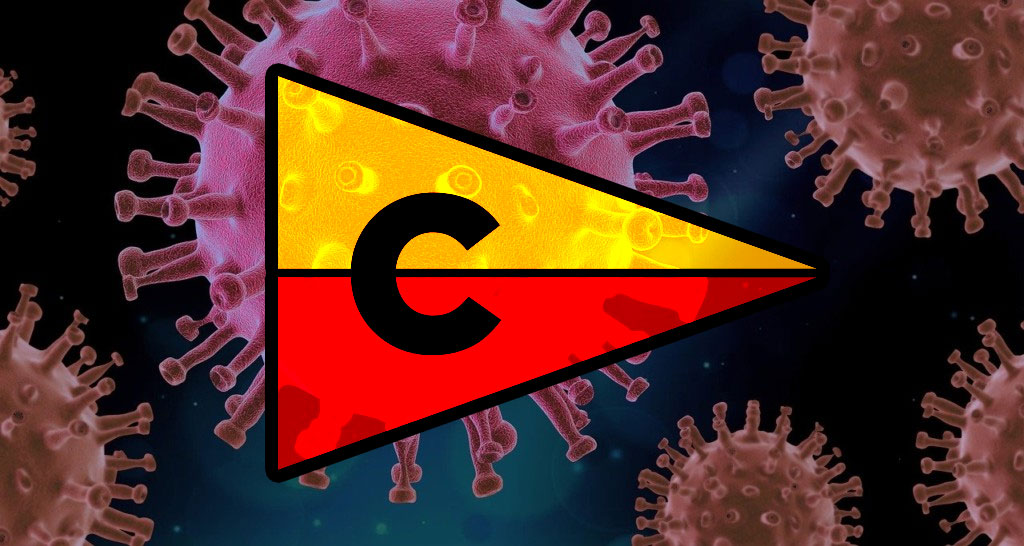 Croydon Sailing Club is now closed until 2nd December 2020 .
https://www.gov.uk/guidance/new-national-restrictions-from-5-november.
The RYA has provided the club with clarification as to how the Government restrictions affect our club members and sailing activities as follows :
Croydon sailing Club must close its grounds and facilities.
Sporting activity at a club venue is not permitted.
Recreation is only permitted in an outdoor public space ( the lake, public slipways and parkland) but members are not permitted to access the boat boat park to rig and launch a dinghy on the lake.
Only esssental maintenance may take place – something that can not wait – such as preventing a boat from being damaged after the wind has removed the cover or it has blown over off a trolley.
Whilst travel to do recreation exercise is permitted – you may not travel to the boat park to remove a dinghy to your home or to take to another location to launch from a public slipway and sail.
Further information this can be found on the RYA website https://www.rya.org.uk/knowledge-advice/current-affairs/Pages/coronavirus-covid-19.aspx