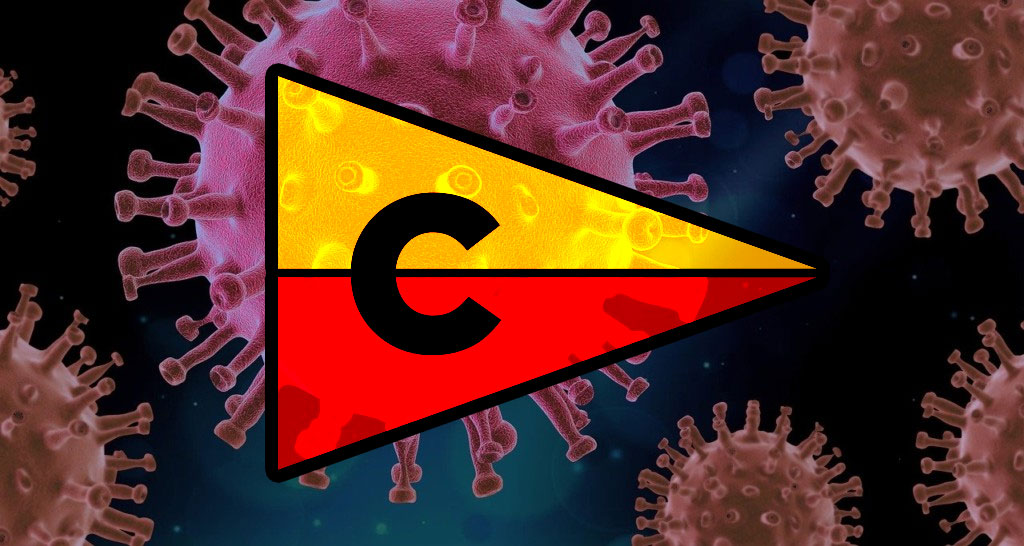 Dear members, The Covid 19 committee have reviewed procedures and risk assessments in the light of Government changes to restrictions on outdoor exercise; Government update 01/06/202 You may gather with up to 5 others in groups providing social distancing is maintained. and competitive sport can take place but is restricted to elite Teams e.g Olympic sailors- so no official organised racing should take place. Following on from the clubs previous notice, there are the following changes :-
Sunday and Wednesday sailing with now be divided into two sessions limiting numbers attending to 6 persons
Club boats may be booked to be used by only one household per day ( i.e. a pico number 1 can not be sailed at 10-12 am by one adult and then sailed by another person 12;30-2:30).
A club boat that has been sailed must be packed away and labelled indicating that it cannot be used for 72hours.
Members wishing to sail to comply with maximum of 6 gathering must book a time slot using Eventbrite – which will open 1 week before session and close one hour before first session of the day concerned. Whats App will not be use to reserve a time slot or a club boat.
Members who wish to sail club boats should join in a zoom meeting to be briefed about procedures before attending their first session on the lake. A zoom meeting is planned for Friday 8pm and saturday 10am . Please email me if you wish to attend so I can send you a link to join the zoom meeting .Here is a link to the first event booking on Eventbrite Sunday 7th June booking