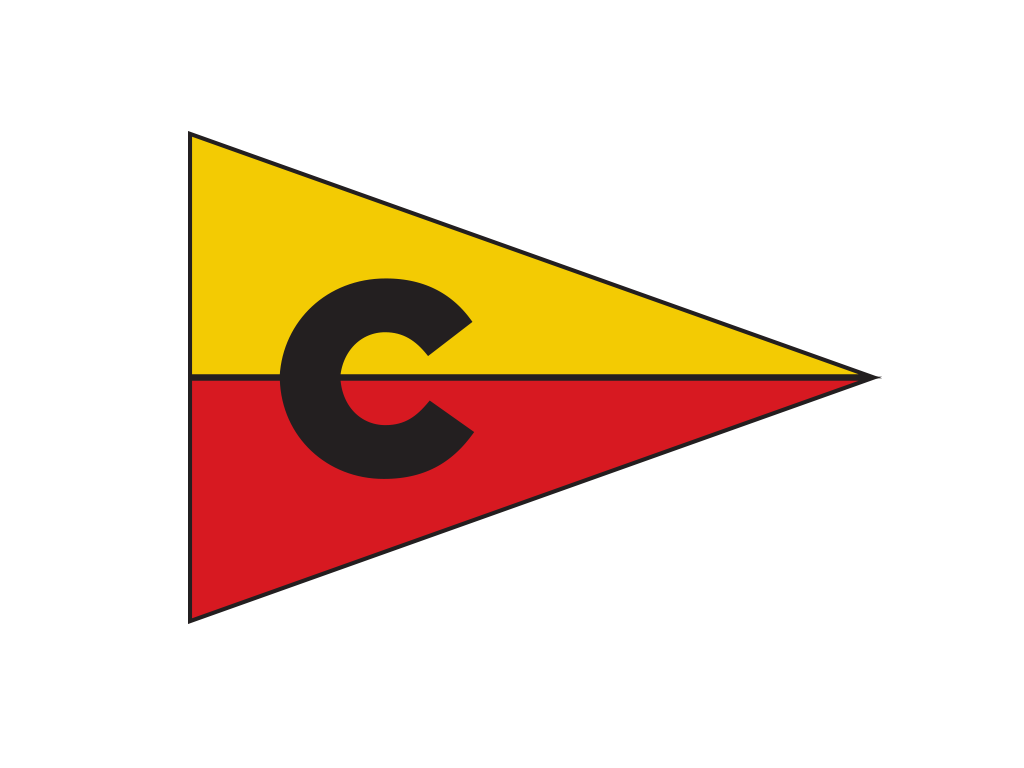 PLEASE NOTE: All activities from 21st March onward are subject to cancellation or postponement due to the current COVID-19 pandemic.
Saturday 7th March Racing Rules Advisory panel Members training
Sunday 8th March – Racing Forum 2-4pm . A presentation on racing, designed for both newcomers and those who want to brush up on their knowledge of the rules. This forum will also help anybody doing an ADO or DO duty as we will be covering race management.
Saturday 14th March First Aid Training
Saturday 21st March 5-9pm Club Social American Supper including AGM and Presentaion of Summer Programme
Friday March 27th Family Youth Fridays start -4:30-6:30pm
Saturday 4th April 10-4pm Volunteers Day . Refreshers sessions on rigging, sailing and launching; Powerboat helms refresher training and update; moving boats in boat park and repositioning of topper/ pico rack; install rack roof; site tidy grass cutting; boat cleaning.
Saturday 4th April First aid Training for Assistant Instructors and Members who are regular beach masters or Duty Officers
Thursday 16th / Fri 17th April Youth RYA training Start Sailing and Improvers 10-4pm
Weekend 25/ 26th April RYA Level 1 Start Sailing Course so no racing or Go sailing during training
Wednesday 29th April Wednesday, Friday Evening and Saturday Afternoons Sailing Starts.
Weekend 23/24th May RYA Level 1 Start Sailing Course so no racing during training
Sunday 14th June Try Sailing Taster Day 10-4pm All members support is needed to offer a taster sail to locals interested in sailing. We ask a donation £10 per boat to our efforts in organising this day and all funds raised go to chosen charities
Saturday June 28th Go Sailing Regatta for Adults and Youth Sailing members . From 2-8pm Fun and games for all on the water with shared picnic and barbecue.