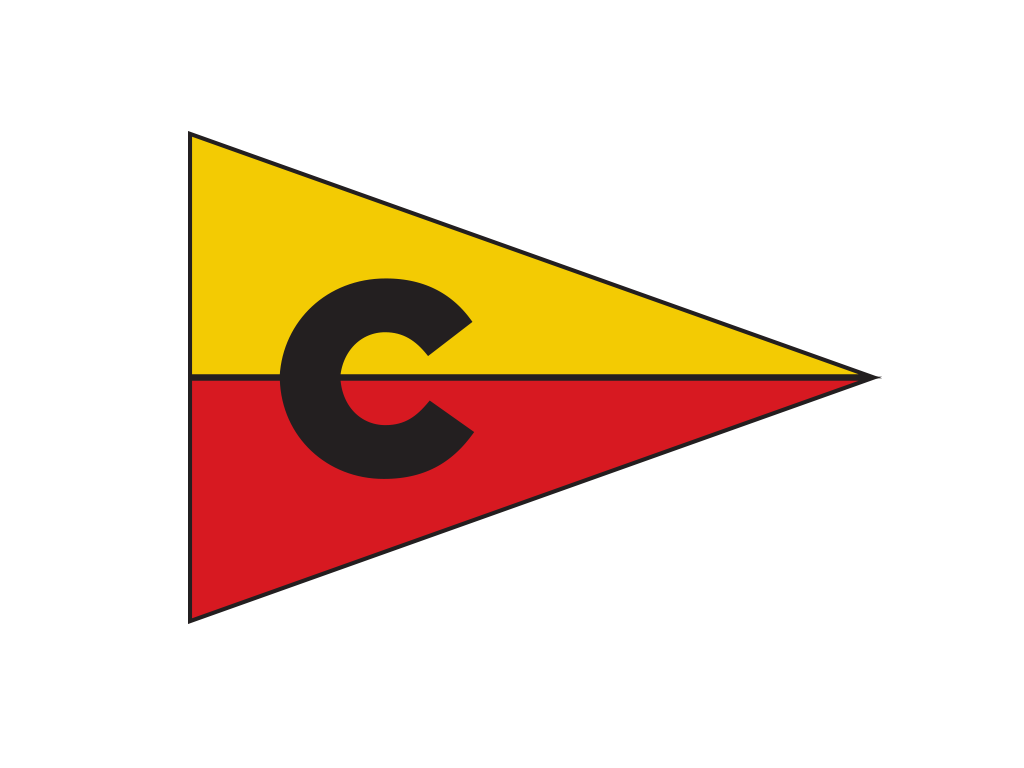 UPDATE: This event has been postponed indefinitely due the COVID-19 pandemic
On 21st March 2020 at 5pm to 9pm in the Waterside Centre, beside the boat park, we are having a get together and presentation of 2020 Summer Sailing Season Events and opportunities to Progress Your Sailing explained.
Come along to have your questions answered:
When can I Go sailing? Should I re-join this year? When do other families go sailing ? How does the club spend its fee income ? Does the club run courses to improve my sailing skills ?
Members who have not sailed over the winter are especially welcome and its an ideal opportunity to connect with other club members, talk about what you want to get out of summer sailing at the club.
We are having an American Supper ( bring some food to share which can be eaten cold, warmed gently in a heated trolley or microwave) or if preferred join in an order for a pizza delivery£5 a head ). Soft drinks , tea and coffee available , or bring your own drinks.
Please start arriving at 5pm, (our AGM papers will have been sent out to members by email ), from 5:30pm our Commodore will present a short review of previous year and what the club programme for Spring/ Summer season. Whilst the social incorporates our AGM formal business this will be kept short and all talks will finish ready to eat by 6:30pm and do some mingling. Posters, handouts and duty lists will be available in the hall.
Most importantly the Committee would like to inspire all members to get out on the water this Spring and Summer – a year of another Olympics challenge from the UK Sailing Team. Its a great opportunity for our established members, family members and those who joined in 2019 to meet. Children especially welcome. Our club relies on its members to volunteer to keep our activities running smoothly and deal with looking after the site and equipment . To help us make best use of our members talents and not waste their time we will be starting Volunteering Bank of skills and time available. a list of tasks we need help with as well as Beachmaster and Race Duty lists will we available which we hope you can sign up for – so bring your diaries.