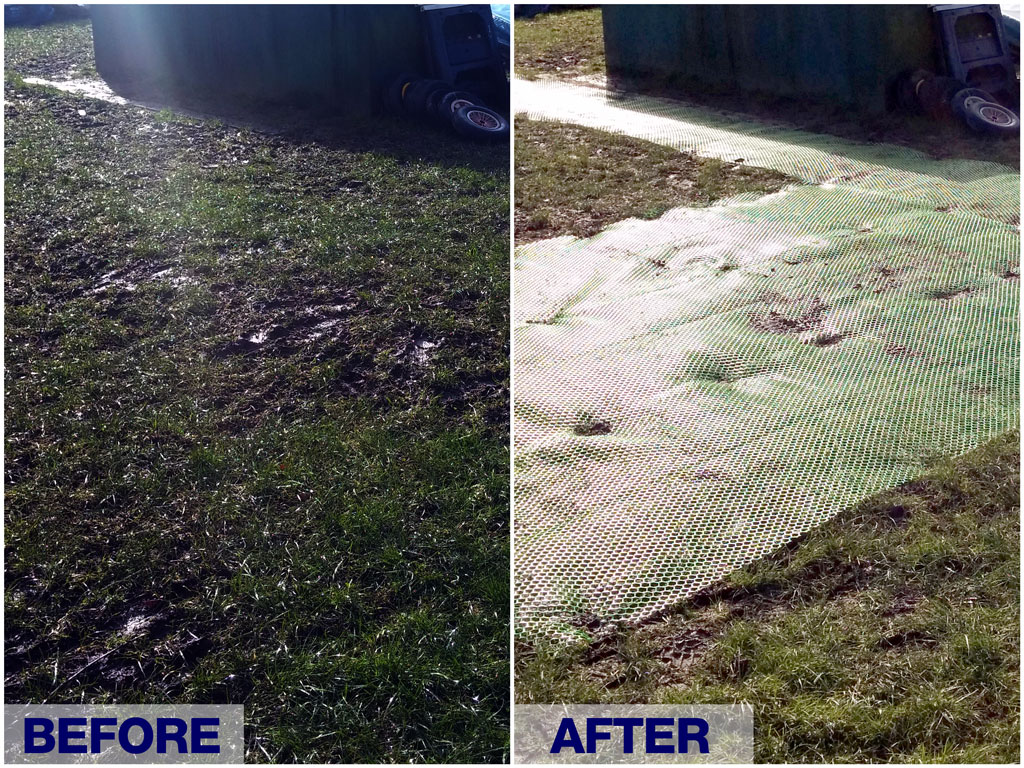 After several weeks of members getting covered from head to toe in mud on a Sunday morning, CSC is now trialling grass protection matting in the boat park, with an initial area from the the ramp at the entrance to the storage container in the centre now in place.
We will be monitoring how effective it is over the coming days and weeks, and if it's a success (or at least reduces general muddiness), we're hoping to roll it out across other busy areas of the boat park so that members can get to and from their dinghies in relative cleanliness.
Fingers crossed!
A word of caution: while the matting is firmly pinned down, the ground in the boat park has become slightly uneven after weeks of the muddy trampling, so please take extra care to ensure that you don't trip or catch yourself on the edges until the grass has had a chance to grow up through it.