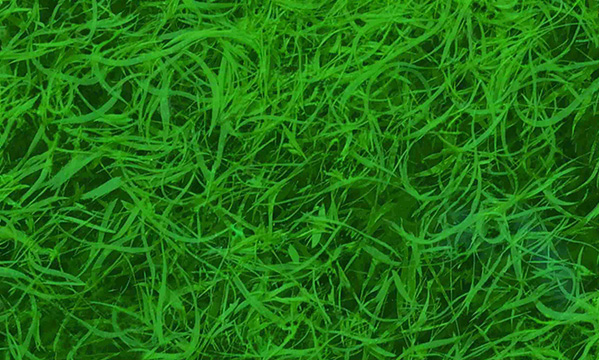 We have just received news that the Environment Agency (EA) have today confirmed the presence of Blue Green Algae at South Norwood Lake and that they have established that the presence exceeds the limit for public health.
South Norwood Lake is therefore CLOSED for any recreational activity until further notice and  signage to that effect will go up first thing tomorrow morning.
The lake is being monitored by Croydon Council in partnership with the EA on a regular basis, so please keep your eye on the CSC website, Twitter, Facebook and/or WhatsApp groups for updates as soon as we have them.