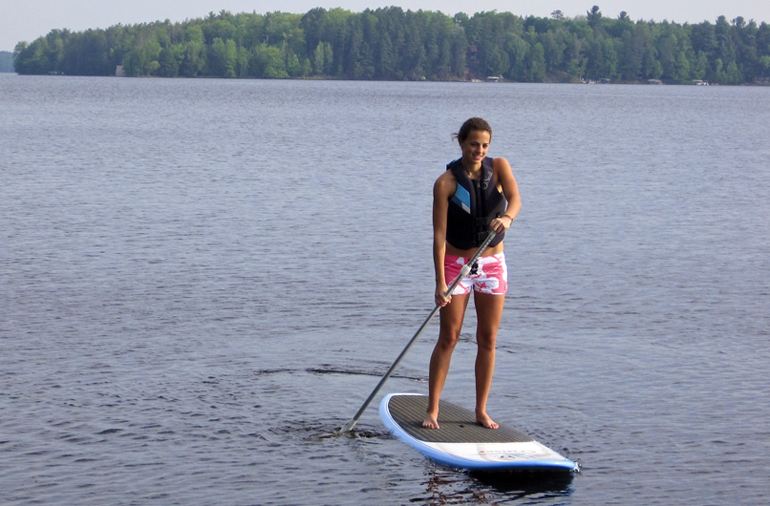 On 16th and 23rd September  as part of a  pilot for future paddle boarding training, a BSUPA instructor is available to offer a one hour paddle boarding taster. Enjoy  gliding across the lake  and get in close contact with nature .  You start off on your knees to gain confidence   and then graduate to a standing position  and perfect your paddle stokes  to turn the board around.
£15 charge for the taster including use of paddle board  and buoyancy aid .
Available from 2:30 pm on the next 2 Saturdays – hurry now  to experience the last of summer on the water .
Book your time slot  :
Text or call  Rachel on 07771 645906  or email : redrachel21@icloud.com