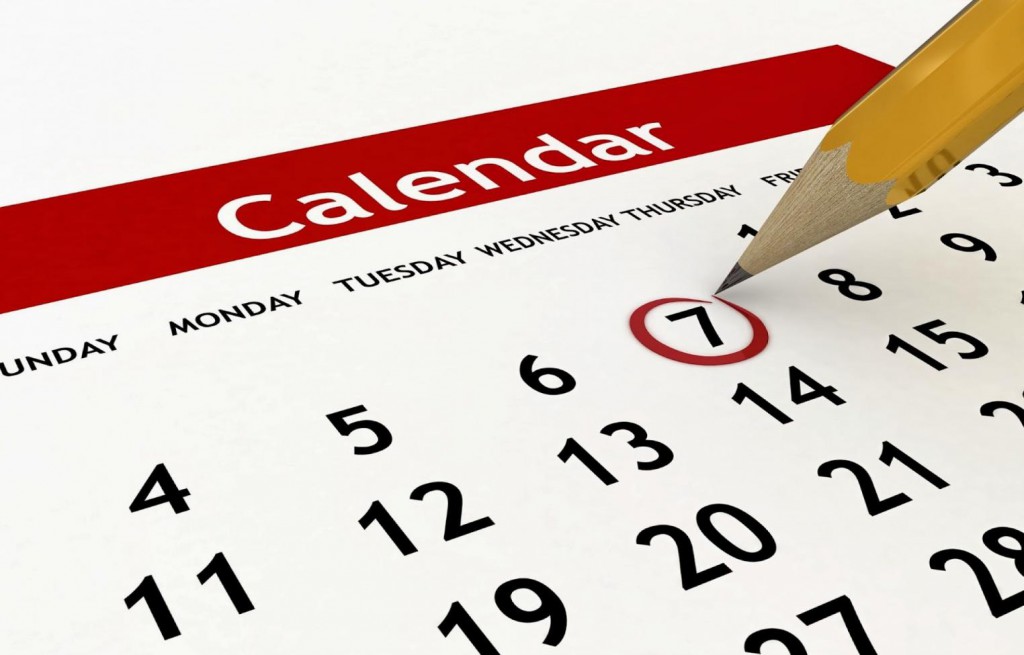 With lots of new members joining us after this year's RYA level 1 courses, we've had several new members asking which of CSC's sailing session are the most appropriate for them to come down for, so here's a quick summary of the sessions that will be available during Summer 2017, and which members they target.
Wednesday Evenings: Go Sailing
Target members: Everyone
Whether you're a racer refining your 5 essentials, a new member building up your confidence or a family member wanting to take your partner or children on a gentle potter around the lake on a sunny Summer evening, then CSC's unstructured Wednesday evening Go Sailing sessions are the one for you, offering the perfect environment for practice and leisure sailing.
Wednesday evening sessions run every week from 18:00 to dusk until the end of August.
Friday Evenings: Go Sailing
Target members: Novice & family members
Friday evening's give members the opportunity to benefit from the experience of instructors Andrew and Janice during a friendly, informal training session.
Due to its popularity, you may need to book in advance for this session, so keep an eye on the WhatsApp group for start times and individual session details.
Sunday Morning: Racing
Target members: Adults
Between 10:00 and 14:00 on Sunday mornings, South Norwood Lake plays host to our 52-week-a-year race sessions, with the first (A series) race starting at 10:30 and the second (B series) race at around 12:00.
Any members with at least RYA level 1 or equivalent experience are welcome, all that we ask is that you join in the race to the best of your ability.
New members often tell us they're worried about getting in the way, but there really isn't anything to worry about. Our racers are a friendly bunch and even those members who now regularly finish near the top of the table started out getting stuck on buoys, caught in headers and inexplicably going backwards.
Participation of under 18s (other than as crew) is currently at the discretion of the duty officer (DO).
Sunday Afternoons: Go Sailing
Target members: Novice & family members
Sunday afternoon sessions are a mix of unstructured and informal training sessions that take place once or twice each month throughout the Summer, usually starting at around 14:00.
As these sessions are not available every week, keep an eye on the CSC WhatsApp group for dates and other details.